Miscellaneous
Awards, Projects, Interests and More.
Services
"Ready to work."
Peon, 2002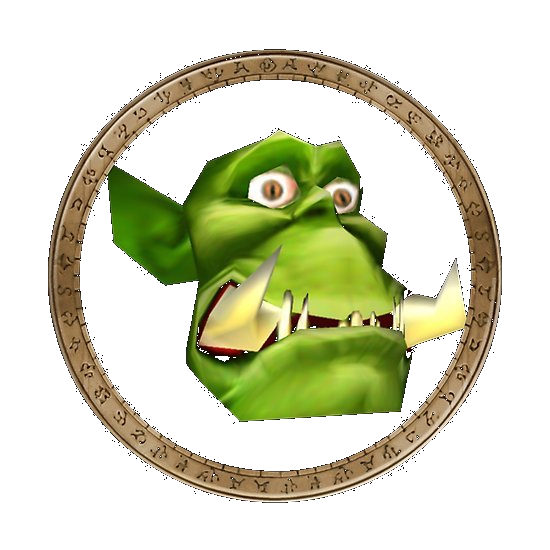 AI Design
I study and use in Artificial Intelligence since 2010. I've done projects using neural networks, reinforcement learning, genetic algorithms, and fuzzy logic. I strongly believe in the use of Machine Learning as an optimization and automation tool.
Game Development
Games have been my passion since childhood. I have numerous experience with implementing AI in games. I've trained game agents using reinforcement learning, neural networks, and genetic algorithms. I've participated in StarCraft bot AI tournament as well as finished smaller and larger projects in Unity 3D.
User Experience
For my dissertation study, I've investigated user experience for video-games players. I measured their psychophysiological responses during gameplay and used ML to model & successfully predict their enjoyment levels.
Data Analysis
Machine Learning is the go-to method to optimize almost any process or operation taking place nowadays. Be it a small business, logistics, video-tracking, marketing, games; You name it! You can (should) use it.
Consultancy
I'm happy to help with any project making use of Machine Learning or Artificial Intelligence. For the critical mind, a vocal mouth and fair amount of skills, there is no spoon.
Contact
GET TO THE CHOPPA!
Please leave me a message if you have any questions.
Your message was sent, thank you!

Where to find me
Košice,
Slovakia
Email Me At
mcerticky@gmail.com
martin.certicky@matsuko.com

Call Me At
Phone: (+421) 905 828 784